The Fleet Fitness Complex Indoor Pool is open eight months of the year, and is closed when the two outdoor pools, located on Main Base and Hario Housing, open for the summer! Please contact fitness centers for opening dates.

Find Out Fridays:
Do you have questions about lessons and which level is appropriate? Are you trying to pass the swim test, but are too tall to tread water in the shallow end? Interested in being a lifeguard and need to take the prerequisite swim test? We will have an instructor available to answer your questions and assist you in the water! Click here for more information.
Swim Lessons
The MWR Aquatics programs offers group swim lessons for all ages and levels! All swim lesson registrations are available online on WebTrac.
10 MIle 30 Day Swim Challenge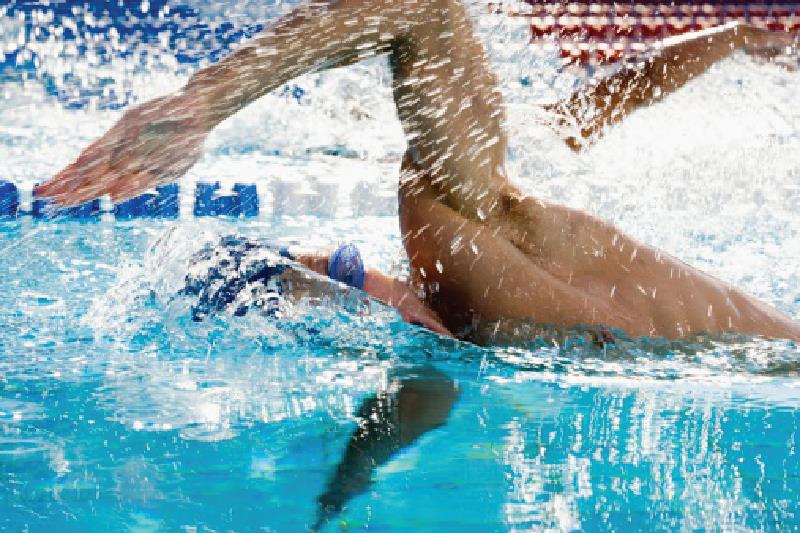 This 10 Mile 30 Day Swim Challenge is an ongoing challenge throughout the year. Swimmer has 30 days to finish from start date. This is a free challenge and a Captain's Cup event at Fleet Fitness Complex. For more information, call 252-2925.